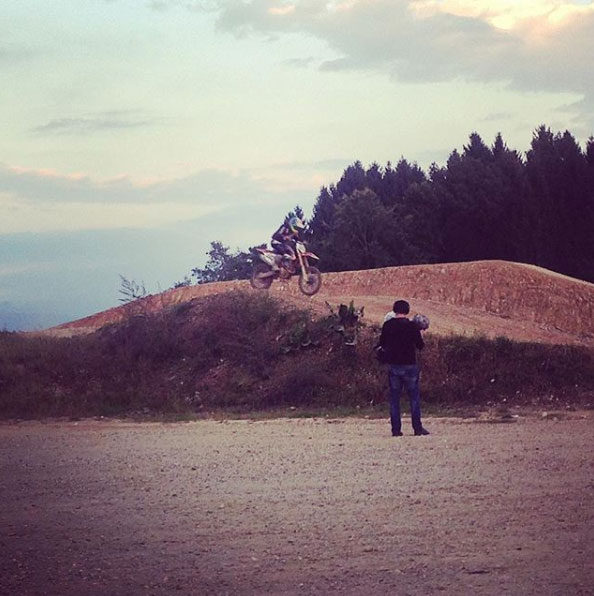 Expertise that I can offer
Record, edit and design sound for games and motion pictures.
Wide range of knowledge for audio in games.
Deep knowledge of software and sound synthesis.
Manage audio quality.
Work with any proprietary software.
Work with game engines (Unity, Unreal, Godot) and audio middleware (FMOD, Wwise).
Games
Ill Space
Courier of the Crypts
Taking Tom Camp
Swamp Attack (updates)
Brick Lab
Secretion
Towers of Altrac
Shadowess
Save The Pencil
Save The Pencil 2
Film & Animation
Bubble fun with my Talking Tom 2
Bathroom Drama
Talking Angela's Dance show
Snowball fight
Unstill
Martin Krpan
Year of the Monkey
Simfonija globine
In Vain
El Último Proyector
Products
Kalipso Atmospheric Drones
The Plunger
Rocks and Stones
Abstract Sound effects series
Shakes and Rattles
Glass Door Slides