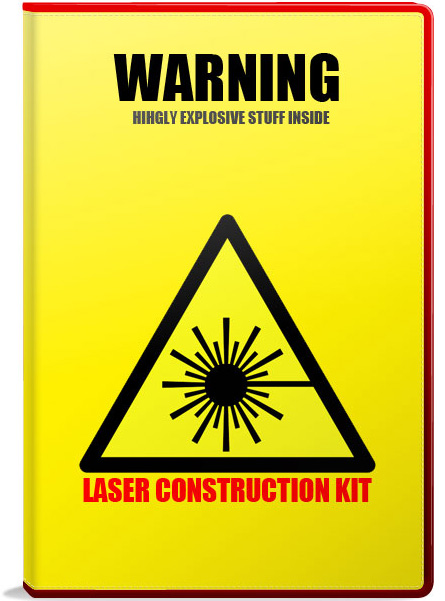 LASER CONSTRUCTION KIT
Laser Construction Kit has everything you need to construct a modern ultimate, super extreme laser shot. Well… it doesn't have everything. For instance it doesn't include ultimate razor gun from the vicinity of Alpha Centauri but that is because the species there were very unfriendly and not very cooperative, so we had to take it away from them. Unfortunately for us we lost it while we were packing to go on vacation.
Over 2 K satisfied users. Get your copy at Unity Asset store.
GET METAPHYSICAL
Metaphysical functions is an experiment with Native instruments Reaktor that produced some interesting sounds. By default patch with the same name creates drone like sounds and has its own sampler. I have used that sampler and made few randomisation tweaks to producer sounds that you can preview below.